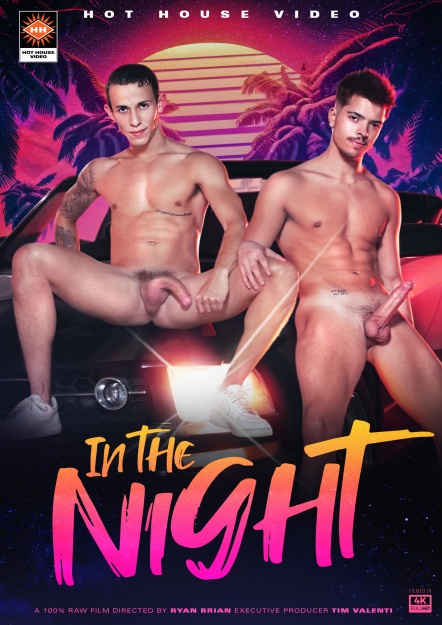 Video Description:
This isn't the first time that
Grant Ducati
has walked in on roommate
Chris White
masturbating in the middle of the night, but this is the first time that he's greeted his jerking roomie with an open mouth. With Chris still cock-out on their shared couch, Grant goes to swallow down his ginger cock before sitting on Chris' face. They 69 until Grant leans over in delight with Chris delicately fingering his hairless hole and spanking his round cheeks.The flip-fucking roommates take turns barebacking each other with Grant riding Chris and Chris getting on his knees and elbows to bottom for Grant's stiff twunk cock. Once Chris is on his back, the bearded pal yanks out a thick load with Grant continuing to thrust inside of him until he's pulling out to unload on his roomie.
You Might Also Like these Scenes