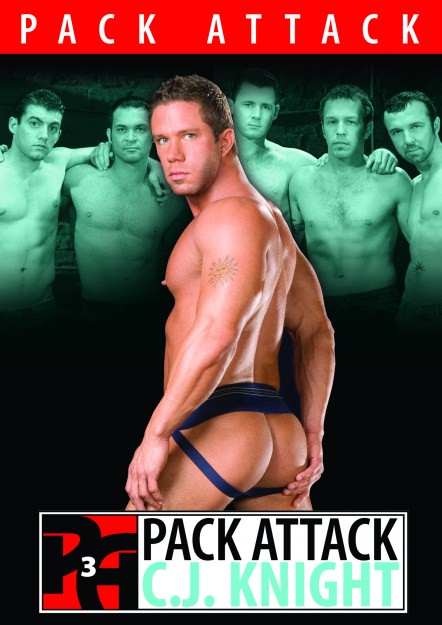 Video Description:
The pack breaks up into smaller groups.
Chad Hunt
sits between
Rod Barry
and
C.J. Knight
, pushing both their heads up and down the huge shaft of his cock. Hunt's intimidating cock almost becomes a fourth person in this scene, demanding complete attention from the eager cocksuckers. While Knight and Barry comply with Hunt's orders, Jed Wilcox works on deep-throating the extra-hung
Jude Collin
. Collin grabs Willcox's head and pumps it up and down on his rod.
You Might Also Like these Scenes