Scene Info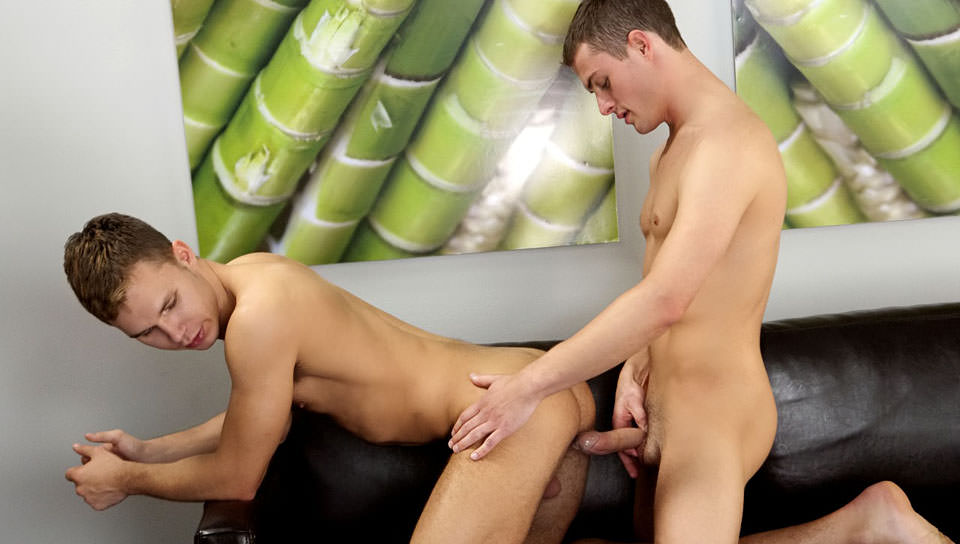 Backroom Exclusives 22, Scene #04
: 06-07-2010

|

: 17:49 min

|

: 21

|

Views : 938
Backroom Exclusives
Conner O'Reilly made Zach Alexander so horny he got naked before the cameras even started rolling. Zach teased Conner by smacking him in the face with his big cock then went down on him. Conner finally got Zach's fat one in his mouth but not for long - he wants to fuck! Now it's Conner's turn to tease Zach's hole with his tongue. Conner fucked the cum right out of Zach then pulled out and blew a huge load of his own.
Scene Info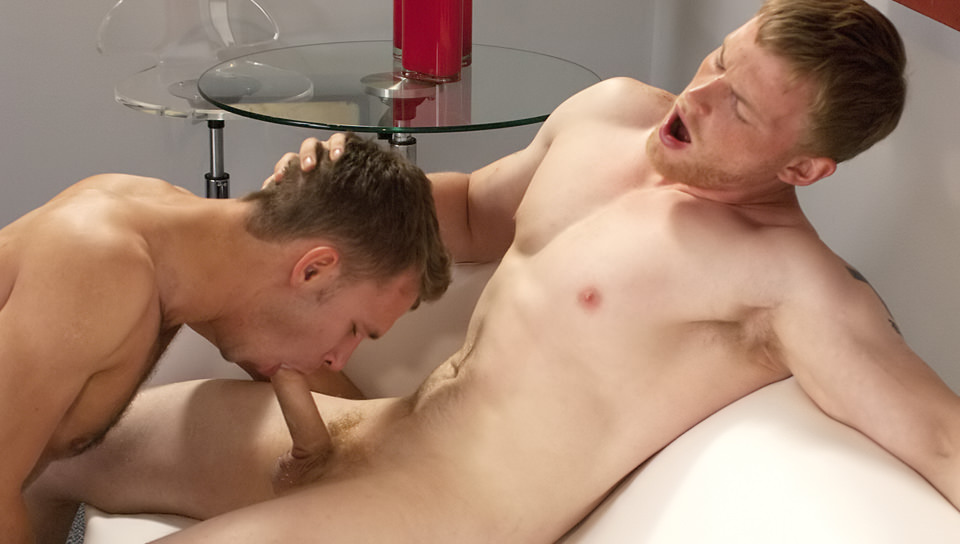 Backroom Exclusives 20, Scene #05
: 03-17-2010

|

: 19:58 min

|

: 21

|

Views : 3156
Backroom Exclusives
Brandon Bangs & Zach Alexander meet in the Hot House Studios' reception area and the conversation quickly turns from video games to sex. When Brandon pulls out his fat uncut cock Zach makes a pig of himself, biting on the thick foreskin and covering the head in spit. He sucks Brandon's cock until it's rock hard and ready to go up his ass. Zach has a huge cock of his own, which he strokes while he rides Brandon's fat one. All that meaty cock up his ass makes Zach cum and Brandon pulls out and shoots his load.
Scene Info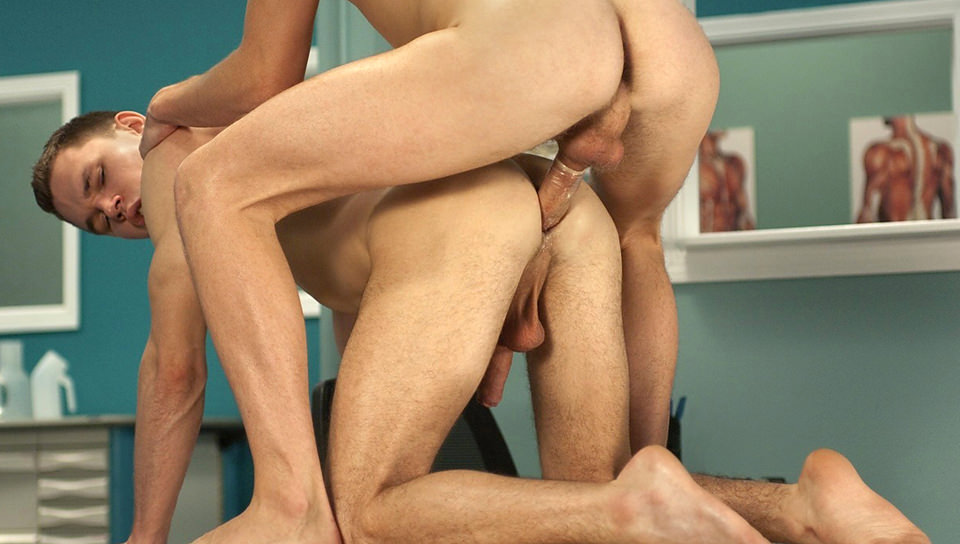 Trust Me, I'm A Doctor, Scene #04
: 03-08-2010

|

: 23:21 min

|

: 13

|

Views : 4996
Hot House Video
Zach Alexander reports to provide a urine sample but finds the clinic empty except for Dayton O'Connor. The twisted intern gets down on his knees to collect the sample but soon finds his lips wrapped around Alexander's anaconda-sized cock. After having his fill, O'Connor kicks back on the desk and forces Alexander's head down on his fat dick. Now hard and ready, O'Connor throws the horny young patient up on the desk and fucks him hard in every position imaginable. Ready to blow, both guys jack off and collect samples of their own thick loads.