Scene Info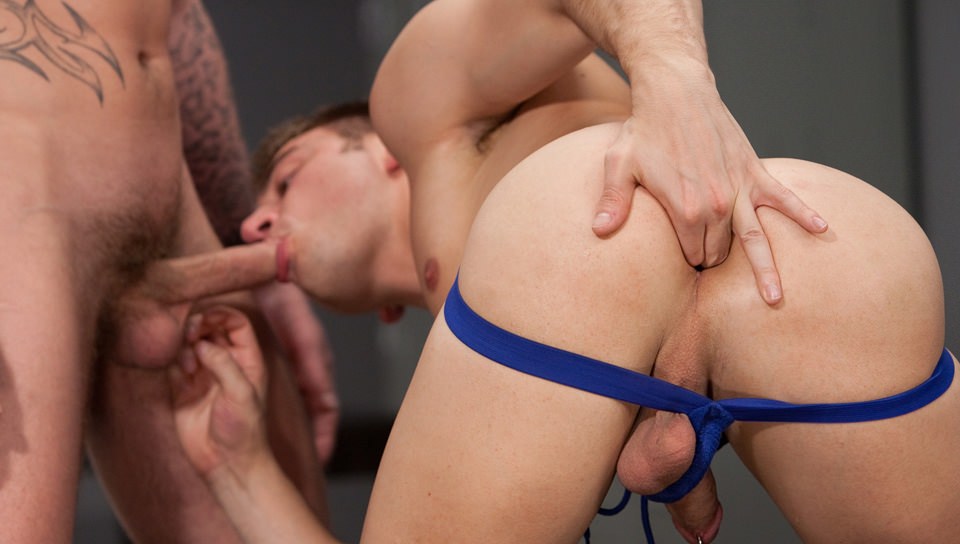 Calvin Koon And Troy Haydon, Scene #01
: 03-07-2012

|

: 43:36 min

|

: 0

|

Views : 1675
Live Show Archives
Is it just us or does Troy Haydon's British accent make your dick hard? Or is it his full sexy lips, tattoos, and big uncut cock? Something definitely works for Calvin Koons, who can't stop kissing and caressing Troy during the live broadcast. Calvin, an adorable young military brat with a huge bubble butt gives amazing head. Troy swallows Calvin's thick pierced cock in return but before long he's eating Calvin's hole. Troy takes charge and fucks the hell out of Calvin until they're both ready to cum. Troy jacks off and shoots all over Calvin's face while Calvin squeezes out a load of his own!
Scene Info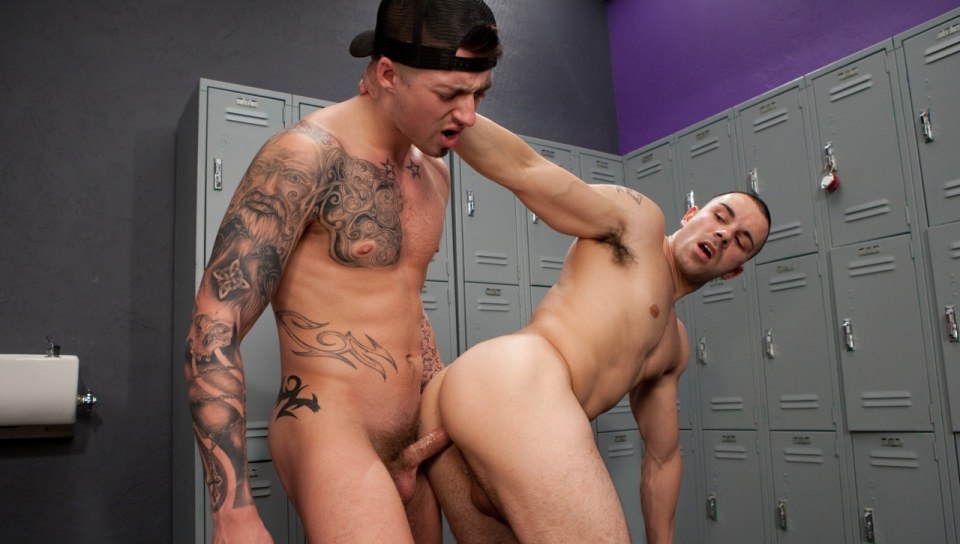 All Stars, Scene #02
: 02-27-2012

|

: 46:00 min

|

: 15

|

Views : 3779
Hot House Video
Troy Haydon hits the gym to get in a late-night leg workout when he bumps into Chris Tyler. Chris, an all-star wrestler, has just come from a heated match that left him with a throbbing boner in his tight singlet. Chris taunts Troy with his enormous bulge until Troy can't take it; he gets on his knees to wrestle with Chris' thick cock. Chris fucks the young stud's mouth then orders Troy to suck his giant balls. When Chris gets a look at Troy's big uncut tool he throws him on a bench and swallows his cock to the base. The horned up wrestler sits on Troy's face then moves back to take his cock up his big round ass. He bounces up and down on Troy's cock then gets on all fours and takes it again - a true team player. Chris shoots his load all over the bench then licks it up while Troy jacks off and cums all over Chris' back!