Scene Info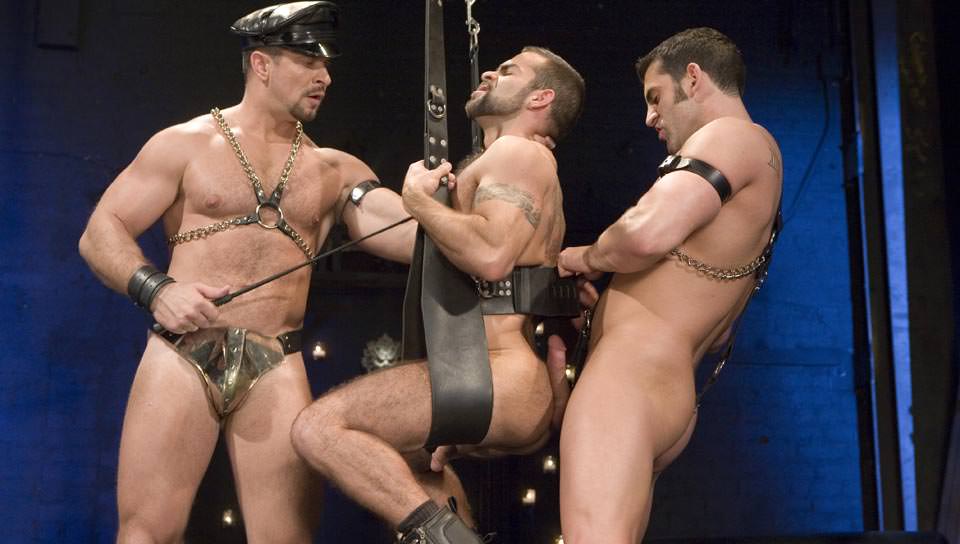 Communion, Scene #03
: 05-21-2007

|

: 24:14 min

|

: 6

|

Views : 3744
Hot House Video
Iron-clad top stud Vinnie D'Angelo cracks the whip, breaking the strong-willed Steve Cruz with the help of big-dicked stud Matt Cole. Cruz hangs from the ceiling in a customized swing, allowing his hard cock and hairy hole to be easily played with. D'Angelo takes a riding crop and whips Cruz while Cole eats his ass. D'Angelo puts Cruz to the test, making him beg for Cole's monster meat. Cole eagerly obeys, shoving his cock up Cruz's ass and pulling him back and forth in the swing. Watching the two men proves to be too much for D'Angelo who shoves his own fat cock deep inside Cruz. D'Angelo treats Cruz like a weight training bag, each thrust of his cock like a punch to his hungry hole. Now released from the swing, Cruz devours D'Angelo's cock like crazy. Cole returns to fuck Cruz again then rolls over and offers his ass to D'Angelo. Finally Cole and Cruz shoot their loads all over D'Angelo's boots who showers his own load on them both.
Scene Info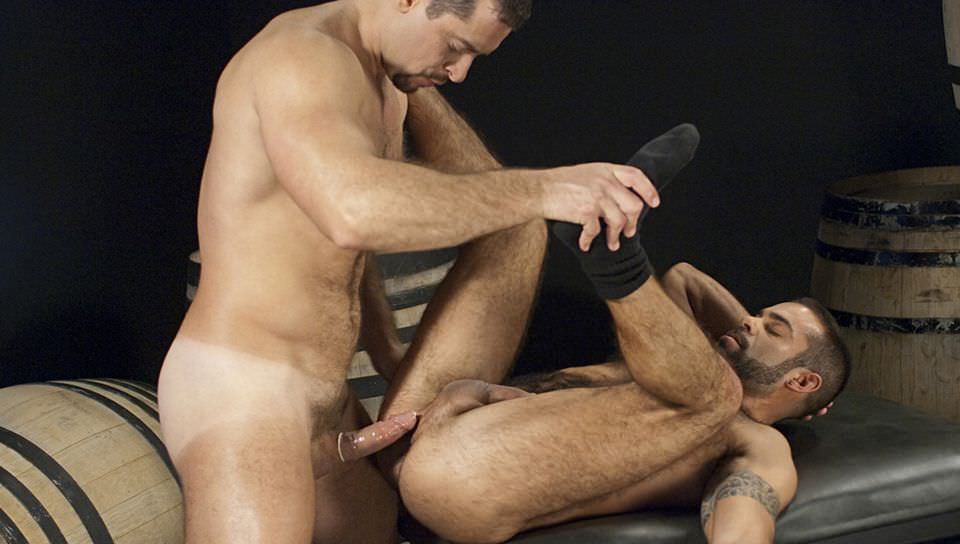 Backroom Exclusives 3, Scene #02
: 01-27-2007

|

: 15:04 min

|

: 1

|

Views : 1710
Backroom Exclusives
Power top Vinnie D'Angelo meets his match in power bottom Steve Cruz! Even though Vinnie sticks it in, you still wonder, who's fucking who?
Scene Info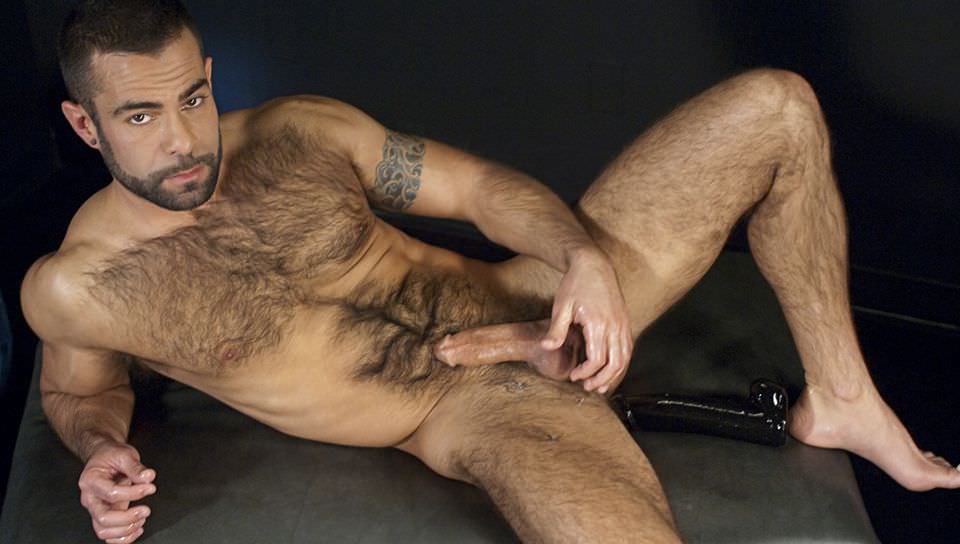 Backroom Exclusives 4, Scene #01
: 01-15-2007

|

: 13:13 min

|

: 1

|

Views : 1841
Backroom Exclusives
Hairy, hung, sexy, and horny as hell, Steve Cruz loves to shove things up his butt. We've got the Backroom Exclusive Video to prove it! Watch all the action as he strips naked, jacks his cock, rides a huge black dildo, shoots his load and eats it!