Scene Info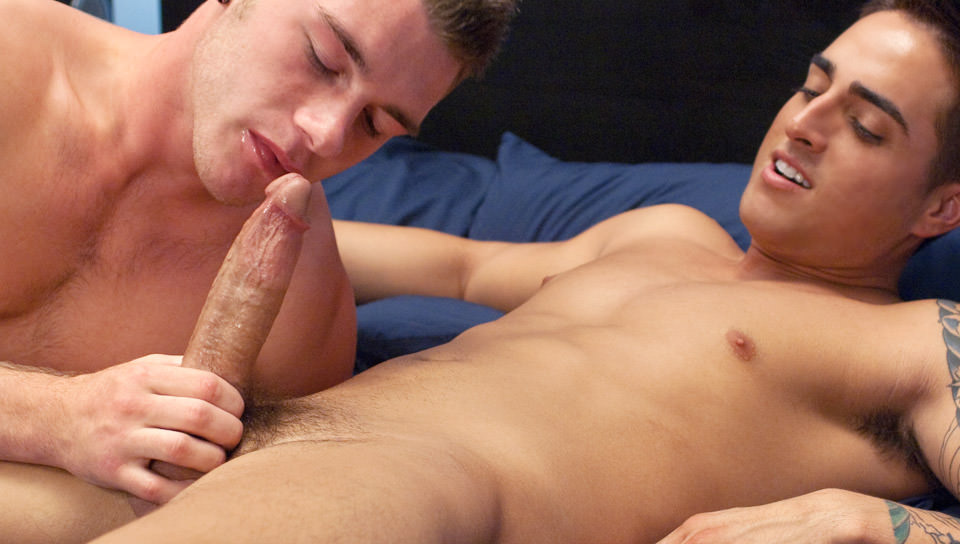 Backroom Exclusives 27, Scene #05
: 02-06-2012

|

: 19:53 min

|

: 15

|

Views : 2848
Backroom Exclusives
Every morning should start with adorable Ryan Wild creeping into your bedroom and going down on you. That's how he wakes up Bryce Star who's giant cock pops to life and grows rock hard in Ryan's hot mouth. Sucking cock makes Ryan's dick hard so he mounts Bryce's face and fucks his mouth. As soon as Bryce flips over Ryan licks Bryce's thick shaft, balls and ass, getting him ready for an ass-pounding. Ryan climbs on top of Bryce and fucks him hard, first on his knees then on his back. Ryan jacks a load out of Bryce then pulls out and shoots all over his roommate's stomach.
Scene Info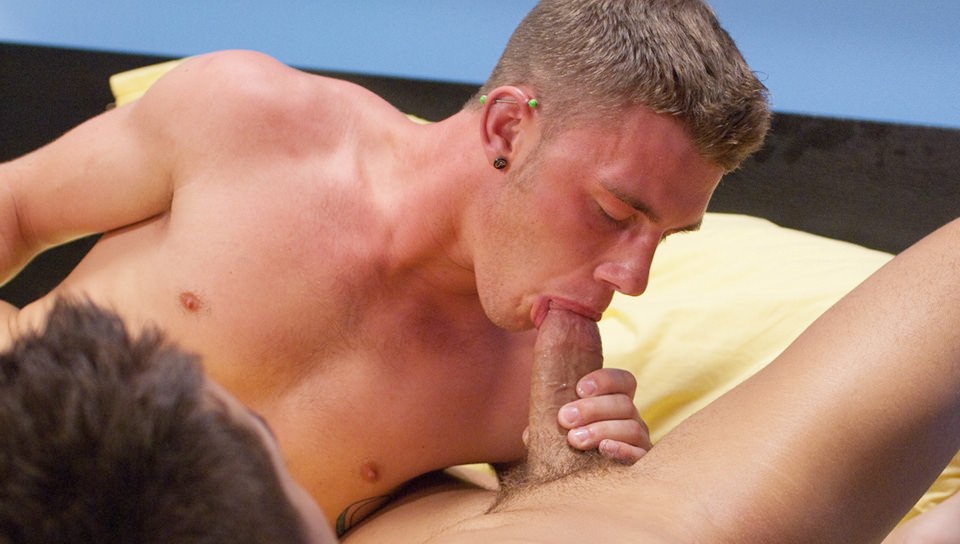 Bryce Star And Ryan Wild, Scene #01
: 10-03-2011

|

: 57:37 min

|

: 1

|

Views : 1228
Live Show Archives
One of the risks with doing live shows is that anything can happen. In this case Bryce Star's routine flight from L.A. is delayed over 5 hours, leaving Ryan Wild to open the show by himself. Luckily there's no one cuter than Ryan, whose boyish charm keeps the live audience entertained until Bryce shows up. The two cute studs compare tattoos and waste no time getting down to some serious dick-sucking. Ryan proves to be quite the cocksucker as he milks a creamy load out of Bryce who says the blowjob was worth the trip!