Scene Info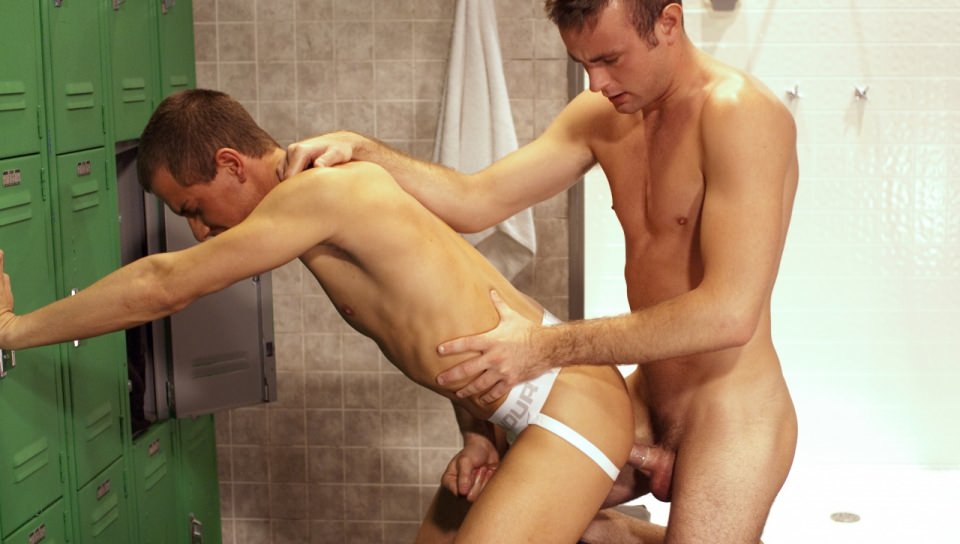 Backroom Exclusives 25, Scene #05
: 03-15-2011

|

: 18:20 min

|

: 25

|

Views : 1447
Backroom Exclusives
Alex Rock finds himself alone in the locker room with Matthew Singer and Matthew's giant cock. Rock, a greedy cocksucker, offers to help Singer out with his hard on and falls to his knees. Alex pulls out his extra-large boner and Matthew goes to work, sucking his cock and licking his balls. After eating his ass, Singer throws Rock up against the lockers and fucks him hard. He pulls out and lies back on a workout ball with his giant cock in the air, providing Rock the perfect fuck-tool to get him off. They booth shoot their loads.
Scene Info
Alex Rock And Matthew Singer, Scene #01
: 03-14-2011

|

: 55:06 min

|

: 1

|

Views : 680
Live Show Archives
Scene Info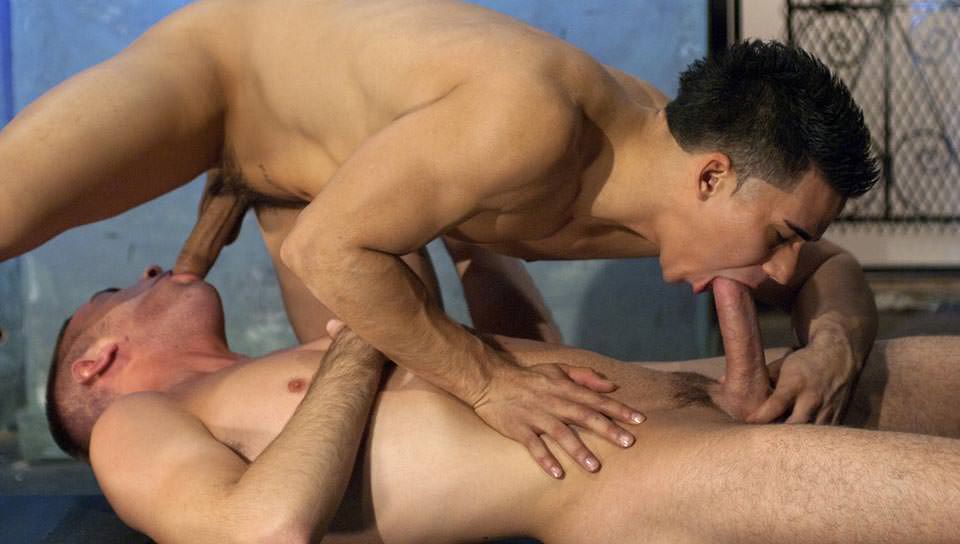 Backroom Exclusives 24, Scene #02
: 11-08-2010

|

: 15:56 min

|

: 21

|

Views : 1741
Backroom Exclusives
Topher DiMaggio's skateboarding skills have an arousing effect on Matthew Singer. While Topher pulls tricks on his board Matthew pulls his fat cock through a hole in his jeans and begins to stroke. Topher can't resist Matthew's giant meat and skates over to join him. The two young studs fall into a hot 69 with Topher pumping Matthew's face while sucking his cock. The mutual cocksucking leads to buttfucking with Topher coming out on top until they both drain their young nuts!