Scene Info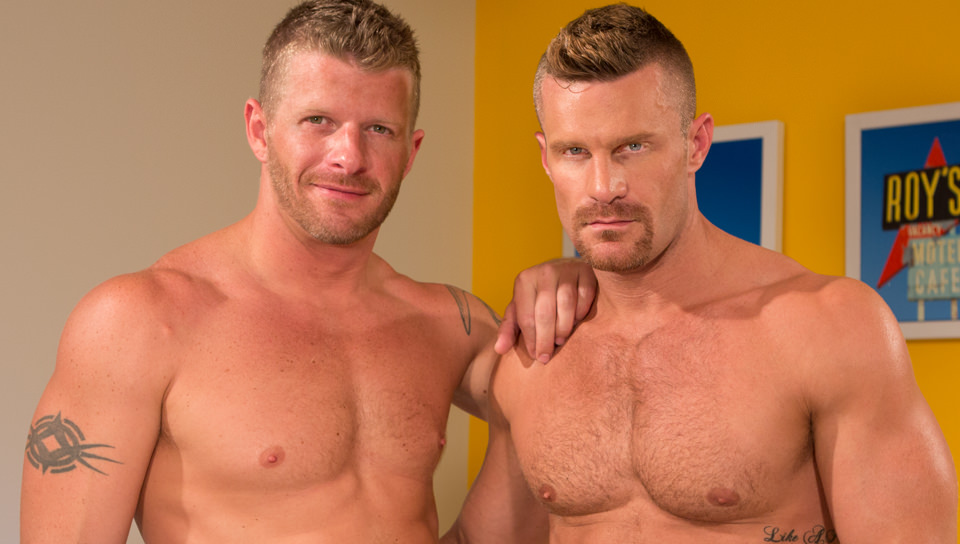 Landon Conrad And Jeremy Stevens, Scene #01
: 05-22-2013

|

: 42:50 min

|

: 8

|

Views : 4647
Live Show Archives
This week's live show was broadcast from Palm Springs where we caught Landon Conrad and Jeremy Stevens on the set of our new Hot House movie. Despite the 108 degree heat Landon and Jeremy both appear calm, cool, and collected as they answer a slew of questions from the live viewers; but things heat up when they stand to reveal huge hardons popping out of their underwear. A hot sword fight turns into a steamy cock sucking session that almost gets them both off but Jeremy wants a piece of Landon's hot ass. He kicks back so Landon can bounce on his fat boner until it's Landon's turn. The handsome hunk flips Jeremy over and gives it right back to him until they both blow.
Scene Info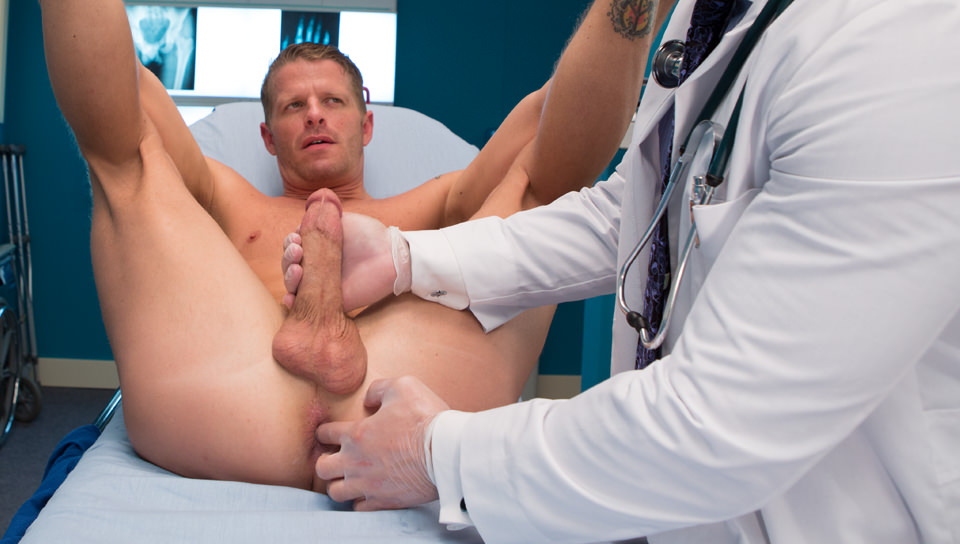 My Doctor Sucks, Scene #02
: 04-22-2013

|

: 22:01 min

|

: 15

|

Views : 7675
Hot House Video
A chaotic day at the hospital leaves Doctor Jimmy Durano in the mood for some fun. When Jeremy Stevens complains of lower abdominal pain Dr. Durano decides he needs a colonoscopy - but not before receiving some special treatment. Durano cuts Jeremy's underwear off then rolls him over to shave his ass baby-smooth. Despite patient Stevens' protestations, Durano continues his unconventional exam with the speculum. The anal probe has a visible arousing effect on his patient so Dr. Durano takes Stevens' cock in his mouth. The good doctor sucks Jeremy's dick then strips and shoves his thick Latin cock in his patient's twitching hole. The ass pounding seems to be working so Durano orders Stevens to bend over the exam table so he can go even deeper. Durano slams Jeremy's ass hard then pulls out and shoots his load. Dr. Durano finishes his treatment with a furious hand job that pumps a hot load out of Stevens' huge cock.
Scene Info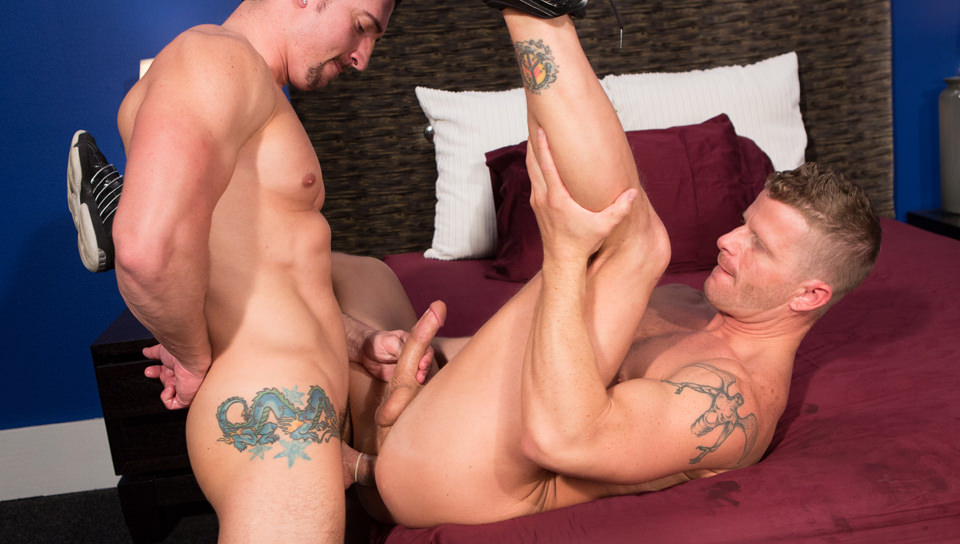 Jeremy Stevens And Jimmy Durano, Scene #01
: 04-10-2013

|

: 41:41 min

|

: 10

|

Views : 2279
Live Show Archives
Jeremy Stevens and Jimmy Durano hit our LIVE set fresh from shooting a scene together in the new Hot House movie 'My Doctor Sucks.' The muscular hunks really hit it off and were excited to suck and fuck on camera again. A question from a live viewer about tattoos gets the guys out of their clothes and it's on! Jeremy starts sucking Jimmy's fat uncut cock then kicks back to Jimmy can get a taste of his thick dick. Always the power-top, Jimmy shoves his cock in Jeremy's ass and fucks a load out of him.