Scene Info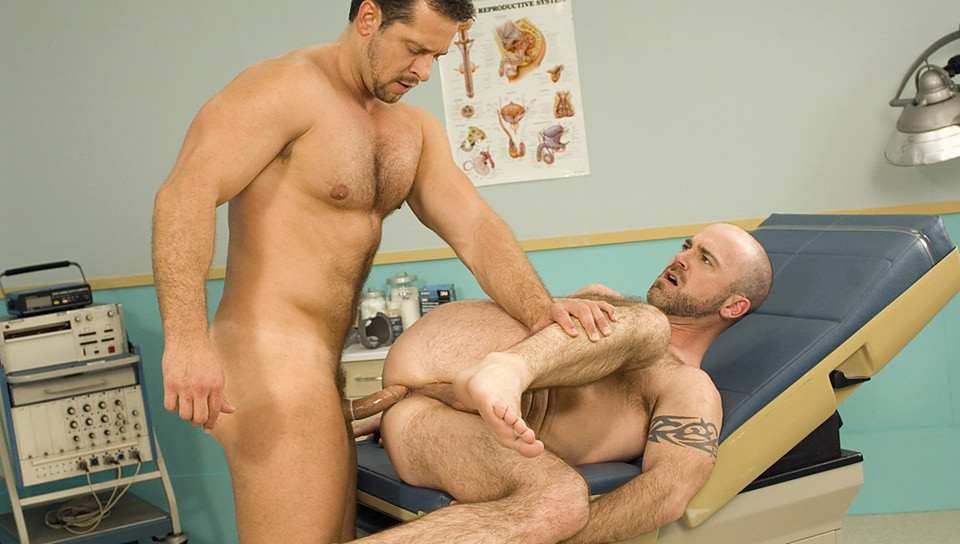 Paging Dr. Finger, Scene #03
: 04-07-2008

|

: 21:54 min

|

: 16

|

Views : 4255
Hot House Video
Visiting doctor Vinnie D'Angelo works overtime when Jake Dakota comes in with a serious anal retentive problem that requires some much-needed relief. The exam table nearly crashes to the floor as the doctor relieves the patient with some of the best holistic therapy around. The cure: one black dildo and a hot flip-flop fuck treatment.
Scene Info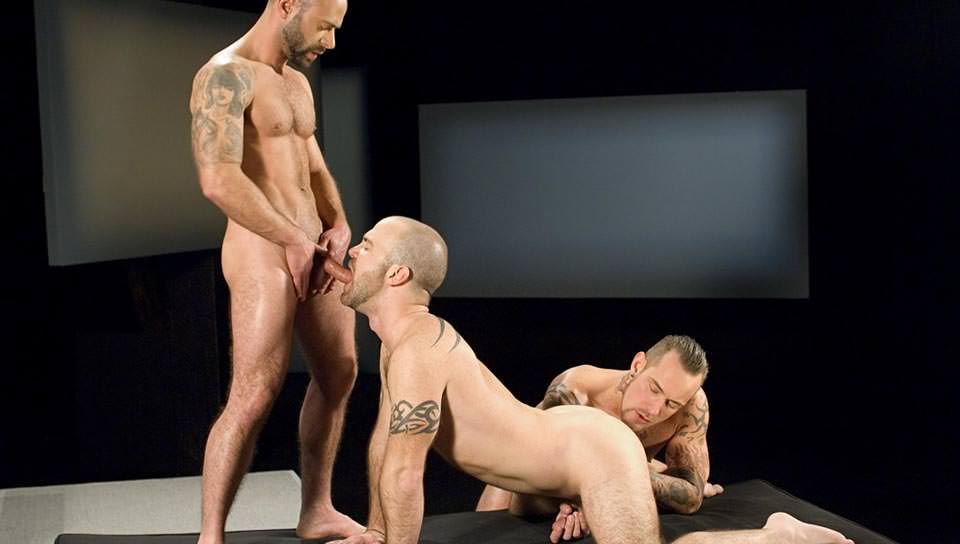 Stark Naked, Scene #03
: 03-03-2008

|

: 22:08 min

|

: 12

|

Views : 2011
Hot House Video
Hot House Exclusives Nick Piston and Johnny Gunn make an eager middleman out of Hot House Man Jake Dakota. Stark naked and on all-fours, Dakota starts servicing Piston's fat cock. Hung newcomer Gunn stands watching, stroking his huge meat. The two top men take turns feeding Dakota their cocks until Piston finds his way to Dakota's round ass. After eating the puckered hole, Piston shoves his cock in to the base. After pounding his hole, Piston flips over and shoves his round bubble-butt in Dakota's face, allowing Gunn to take his turn fucking Dakota's ass. Wait until you see all three men shoot their sticky loads all over Dakota's hairy torso!