Scene Info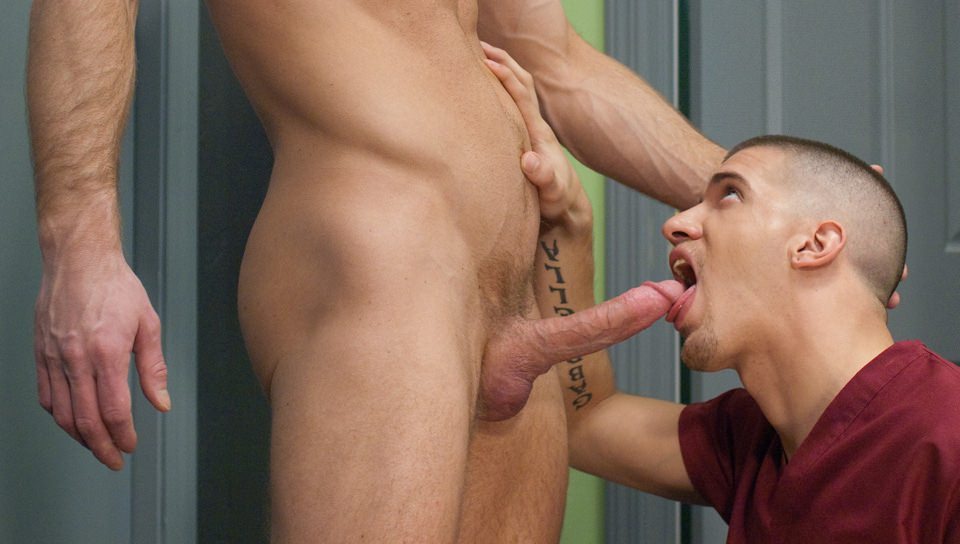 Malpractice, Scene #03
: 07-02-2012

|

: 13:56 min

|

: 15

|

Views : 9184
Hot House Video
Ty Roderick knows Dr. Dean Flynn could lose his license if word got out about his sexual malpractice and knowledge is power. Ty uses his power to force Dr. Dean to take care of his own sexual needs. First he pulls out the dirty doctor's hot cock and makes Dean face-fuck him. After getting a good dose of cock Ty stands up and fucks the doctor's face but Dean knows what Ty really wants. He throws the young medical technician up on the exam table and shoves his cock in his ass. This satisfies Ty but not Dean; the twisted stud forces Ty back on his shoulders and mounts him. While Dr. Dean fucks Ty's hot ass he also forces Ty to lick the head of his own giant dick until he blows all over his face. When it's time for the doctor to cum Ty begs him to shoot into a sample cup. Rather than drink the load, Ty holds it up as DNA evidence to ensure the doctor continues to treat him the way he likes it.
Scene Info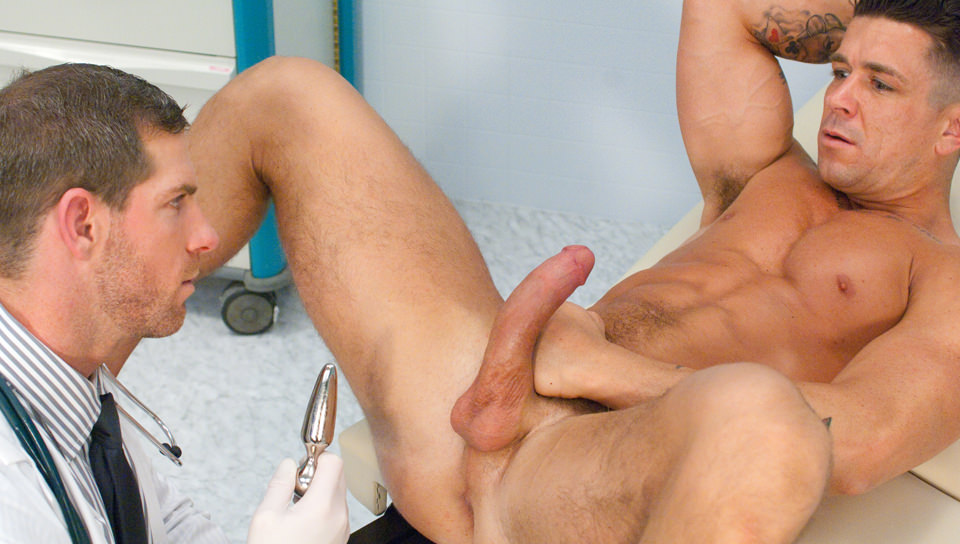 Malpractice, Scene #01
: 06-04-2012

|

: 16:55 min

|

: 15

|

Views : 13853
Hot House Video
Trenton Ducati can't remember much from last night's party; all he knows is that his dick is rock hard and his ass is on fire. Dr. Dean Flynn orders the muscular stud to open his hole and pulls out a bullet-shaped metal butt-plug. That explains his burning ass; but now what to do with that giant boner? Dr. Dean is on it - literally. He swallows Trenton's massive cock to the base then flips him over to eat out his ass. This unconventional treatment drives Trenton wild as he demands that the Doctor fuck him. Dean shoves his big cock in Trenton's ass and fucks him hard. The dirty doctor pulls out and shoves his dick in his patient's mouth. Trenton sucks a load out of Dean then jacks off and shoots a healthy stream of cum all over the exam room floor.