Scene Info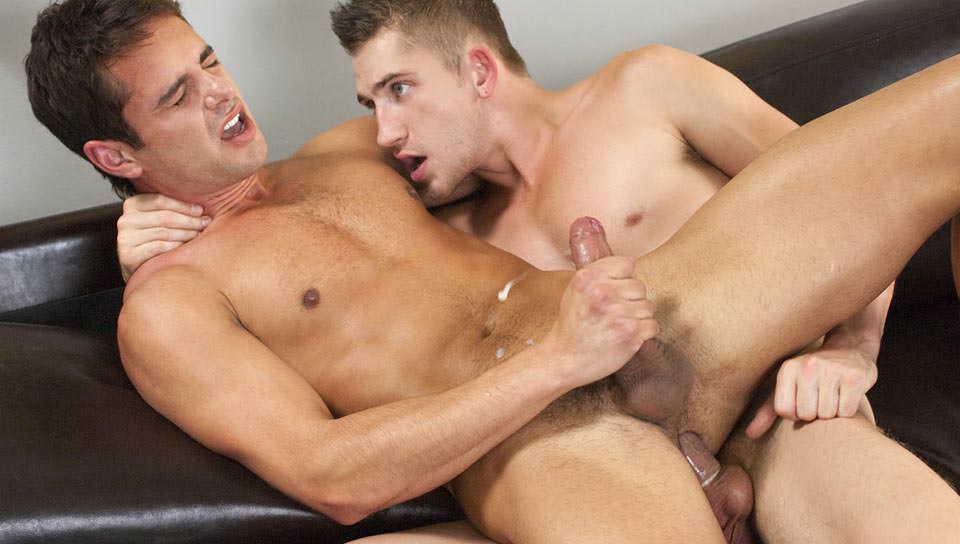 Backroom Exclusives 23, Scene #01
: 06-21-2010

|

: 22:06 min

|

: 1

|

Views : 3918
Backroom Exclusives
Dayton O'Connor meets Donny Wright in the Backroom and immediately establishes himself as the aggressor. Both guys are hot, young, and hung so Donny doesn't mind being told what to do. Dayton orders him to suck his dick to the base then turns his attention to Donny's round ass. After rimming him and sucking his fat uncut cock, Dayton shoves his rock-hard cock in Donny's tight ass. Judging from the size of Donny's load, Dayton throws a pretty mean fuck!
Scene Info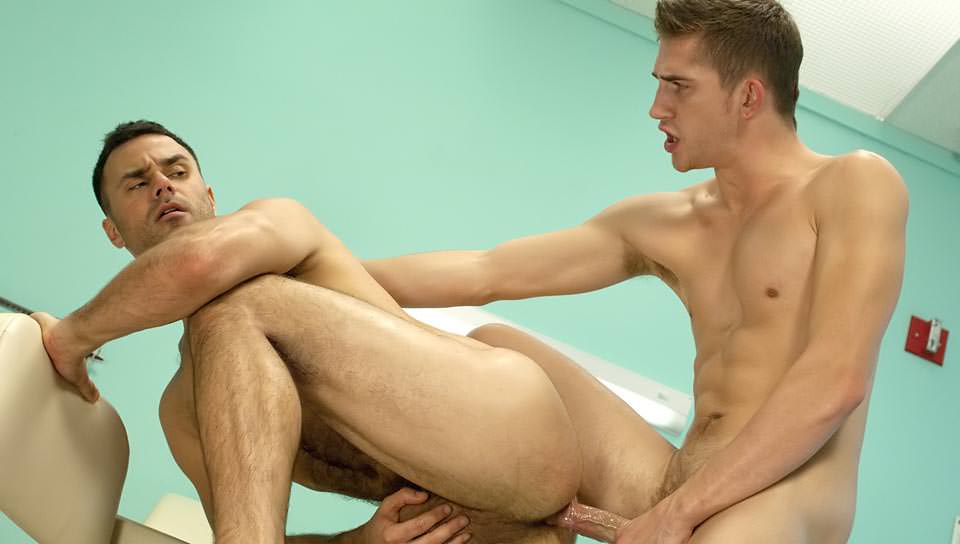 Backroom Exclusives 20, Scene #01
: 03-17-2010

|

: 24:24 min

|

: 1

|

Views : 2358
Backroom Exclusives
When Conner Habib turns around to look for his rubber gloves Dayton O'Connor strips naked and jumps up on the exam table. O'Conner complains of a pain in his groin and Dr. Habib readily checks him out. Before you can open up and say ahh, Habib has O'Connor's hard cock in his mouth. The cock-hungry patient turns the tables on Habib by sucking his cock then eating his ass. Now wet and ready, Habib sits down on O'Connor's fat tool and rides him until he blows!
Scene Info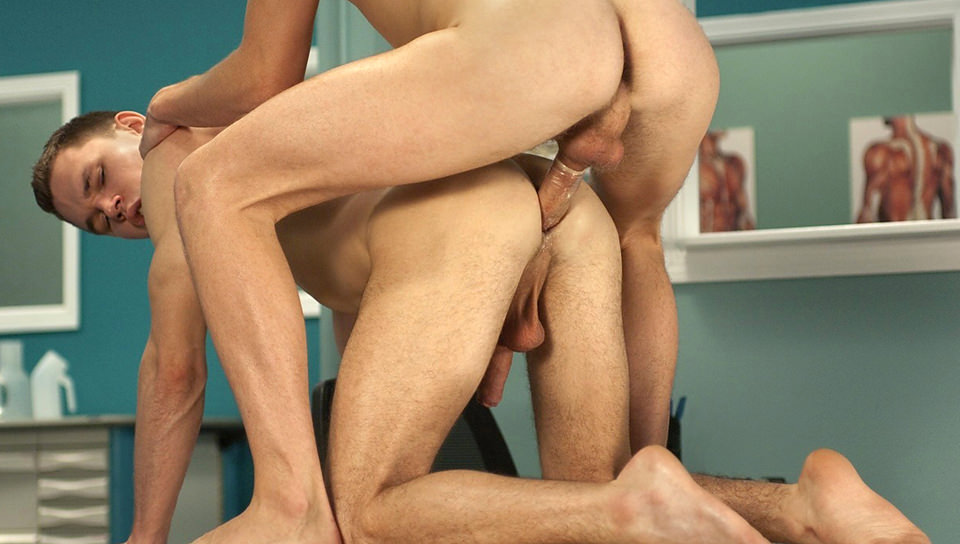 Trust Me, I'm A Doctor, Scene #04
: 03-08-2010

|

: 23:21 min

|

: 13

|

Views : 4996
Hot House Video
Zach Alexander reports to provide a urine sample but finds the clinic empty except for Dayton O'Connor. The twisted intern gets down on his knees to collect the sample but soon finds his lips wrapped around Alexander's anaconda-sized cock. After having his fill, O'Connor kicks back on the desk and forces Alexander's head down on his fat dick. Now hard and ready, O'Connor throws the horny young patient up on the desk and fucks him hard in every position imaginable. Ready to blow, both guys jack off and collect samples of their own thick loads.