Scene Info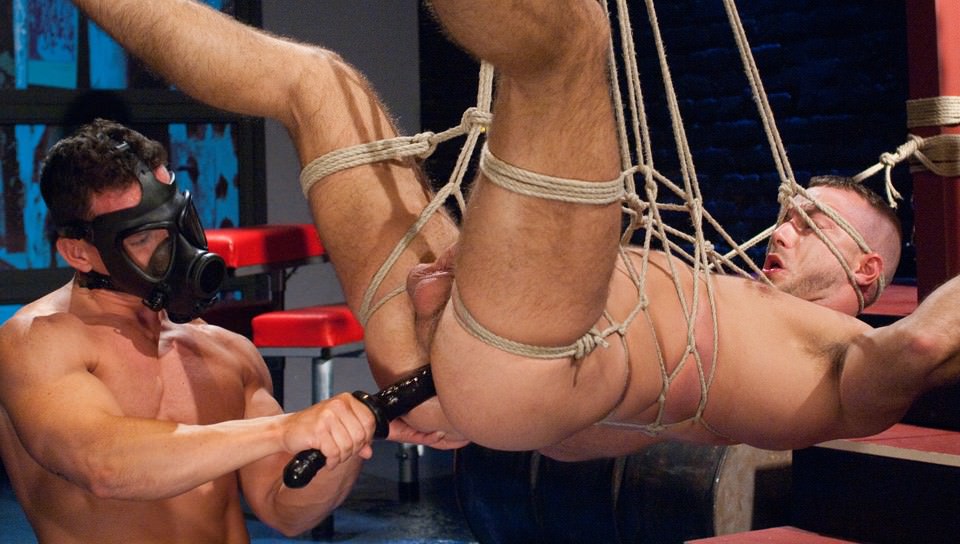 Sektor 9 Part 1, Scene #03
: 12-12-2011

|

: 15:20 min

|

: 15

|

Views : 4135
Hot House Video
Jessie Colter has been strung up by the Sektor 9 rope master. He's naked, suspended from the ceiling in a complex web of knots and ropes, completely helpless to whatever fate lies ahead. Cavin Knight walks in wearing a gas mask, his chiseled physique providing the only clue to his identity. Knight strokes Colter's growing hardon as he works a huge latex dildo into the quivering man's hole. Knight maneuvers the ropes and Colter ends up with his feet on the ground and his ass in the air, giving Knight easy access to his beefy butt. Knight power-fucks Colter who eventually drains his nuts without even touching himself.
Scene Info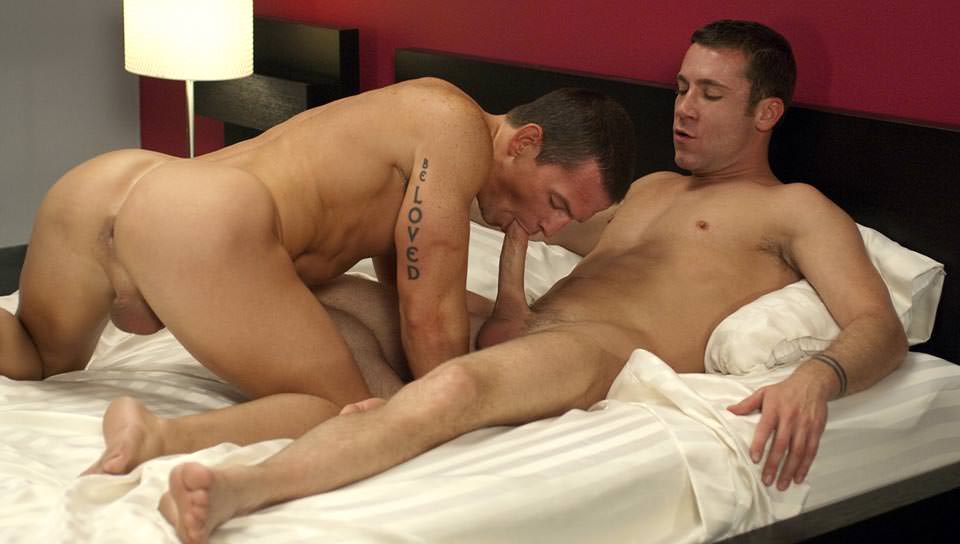 Backroom Exclusives 24, Scene #03
: 11-08-2010

|

: 17:44 min

|

: 21

|

Views : 4836
Backroom Exclusives
Trevor Knight orders his scene partners around; he's an aggressive top with plenty of cock to back it up. When he sees Cavin Knight's huge bubble-butt he knows he's going to fuck him. Trevor pushes Cavin down on the bed and immediately feeds him his 9-incher then flips him over and preps his hole for a hard pounding. He shoves his cock in Cavin's ass and fucks him mercilessly until he pulls out and blows a thick juicy load.
Scene Info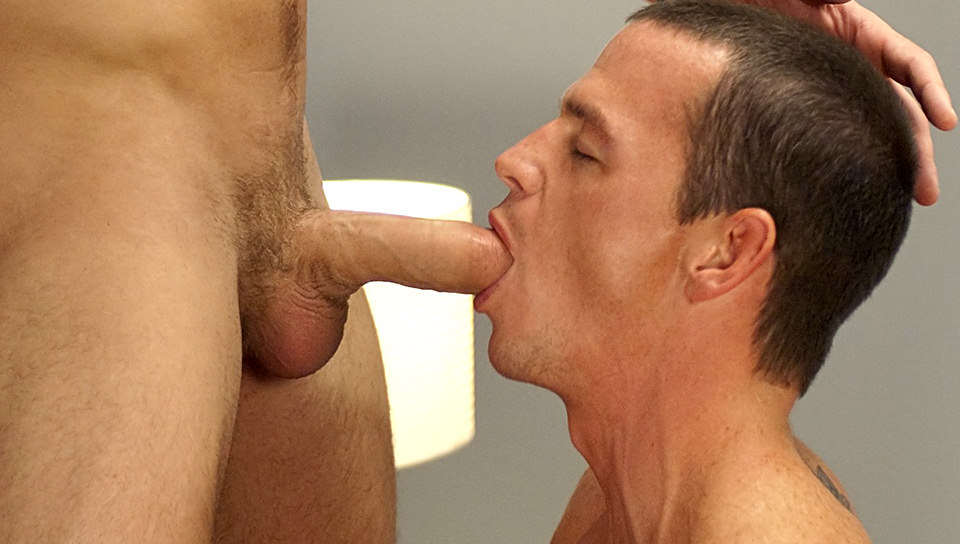 Cavin Knight And Trevor Knight, Scene #01
: 10-17-2010

|

: 55:29 min

|

: 14

|

Views : 1766
Live Show Archives