Scene Info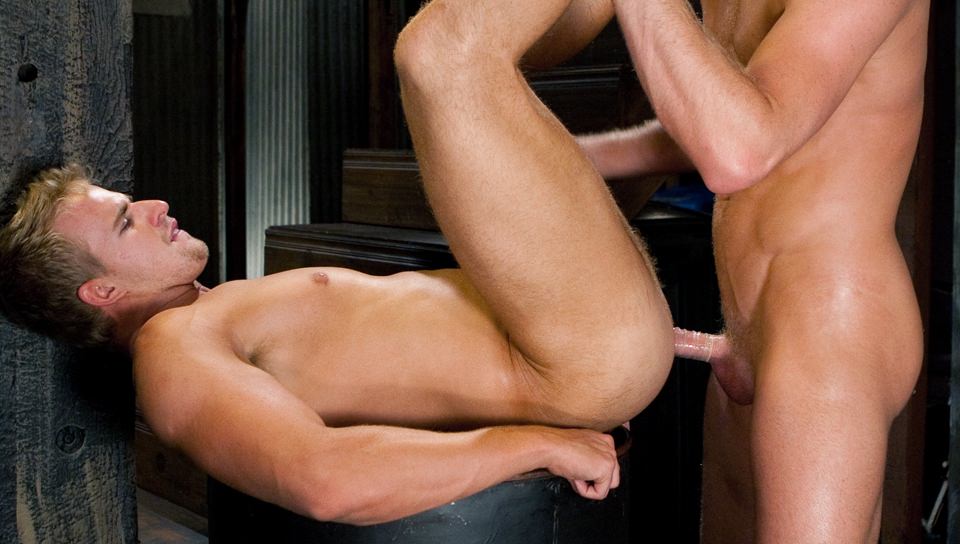 Cruise Control, Scene #04
: 10-17-2011

|

: 15:34 min

|

: 15

|

Views : 6316
Hot House Video
Skateboarder Cameron Foster hits Cruise Alley and comes face-to-face with his buddy Chris Daniels. Chris tells Cameron he won't tell his girlfriend he caught him out cruising for cock if Cameron sucks his dick. Cameron eagerly agrees to the deal and falls to his knees to devour Chris' 9-incher. The muscular hunks strip naked and Chris goes down on Cameron before bending him over and fucking his big round ass. Chris hammers Cameron hard while Cameron jacks off and blows his load. When Chris pulls out he gets his nut then sends the young stud back to his girlfriend.
Scene Info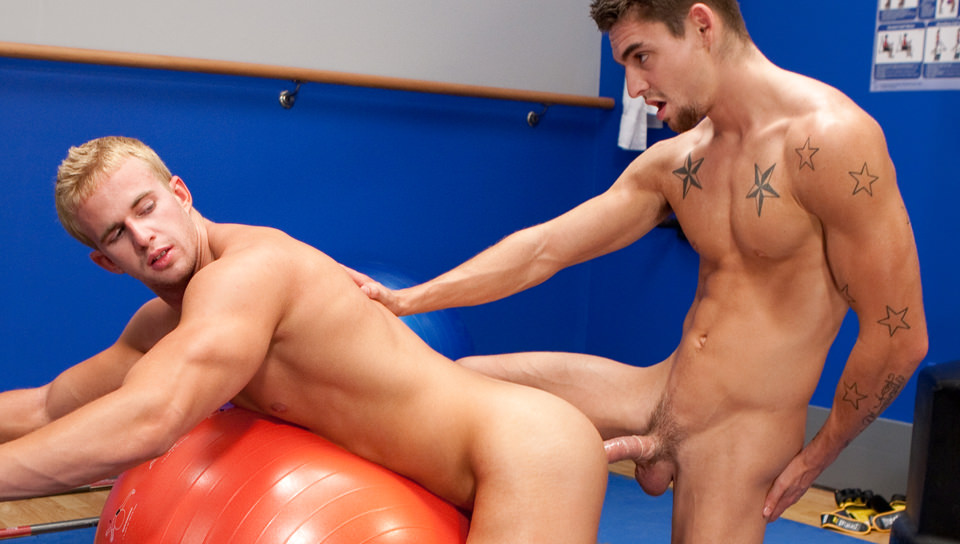 Backroom Exclusives 27, Scene #01
: 09-26-2011

|

: 18:39 min

|

: 15

|

Views : 9969
Backroom Exclusives
Cameron Foster goes a few rounds with the punching bag while Johnny Torque works out his arms with the dumbbells. The sexual tension builds when they hit the free weights. Cameron coaxes Johnny out of his shirt who accidentally brushes up against Cameron's growing bulge. Cameron gets on his knees to worship Johnny's biggest muscle then kicks back on the bench press to get a juicy blow job. When Cameron throws his meaty legs up in the air to show off his perfectly furry, tight hole Johnny dives right in and fucks him hard! The muscular studs fuck all over the gym until they both milk thick loads out of their hard cocks.
Scene Info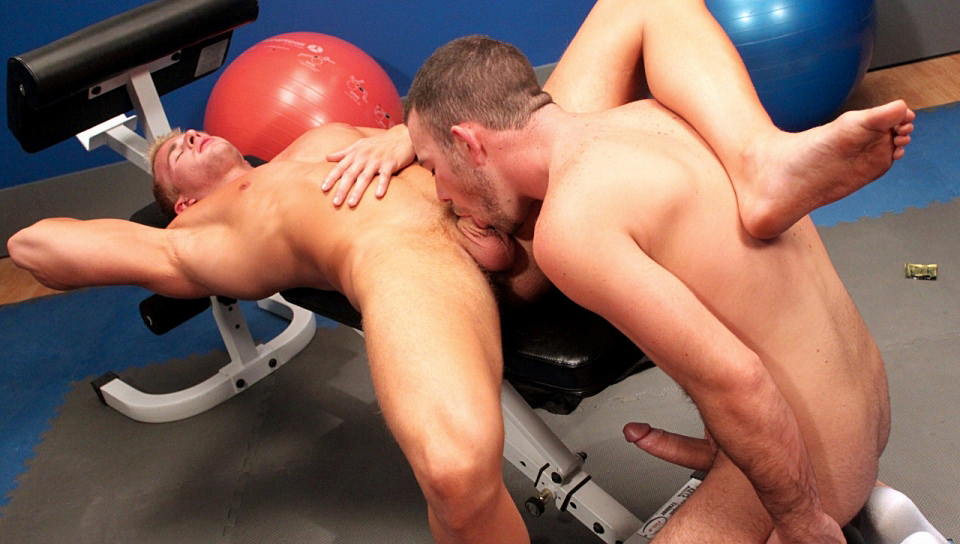 Cameron Foster and Parker Perry, Scene #01
: 07-11-2011

|

: 12:01 min

|

: 4

|

Views : 3156
Live Show Archives