Scene Info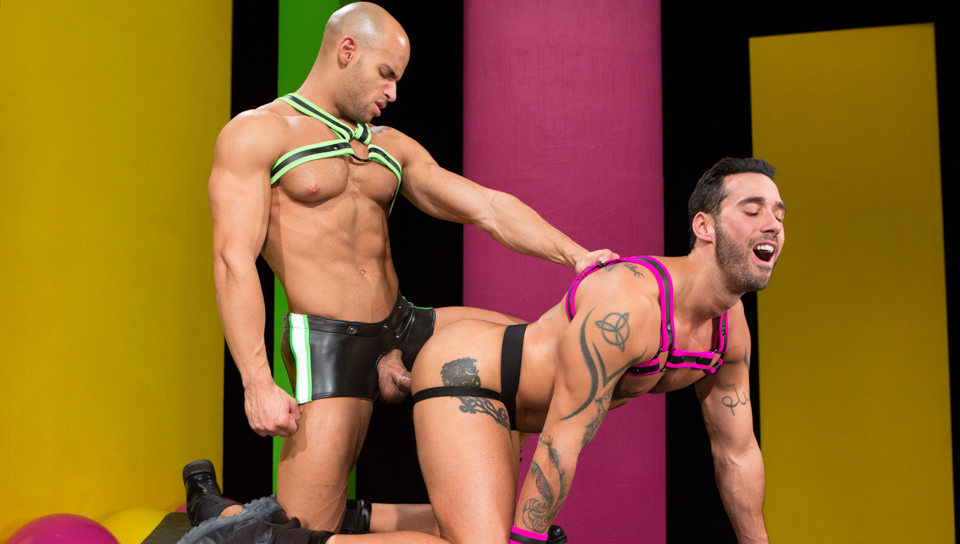 After Glow, Scene #03
: 02-12-2015

|

: 19:31 min

|

: 15

|

Views : 2204
Hot House Video
For Alexy Tyler, there's no greater pleasure than getting his ass filled, and if there's no one around to help, he'll take matters into his own hands! With his legs raised in the air, he fucks himself with a giant butt toy. When he's not pummeling his own hole, he sucks on the toy, savoring his own taste. But it seems Alexy's about to get some very BIG help when Sean Zevran appears; he knows Alexy want the real deal! It's a dream come true for Alexy; he swallows Sean's cock to the base in an eager and impressive deep throating display. Rolling on his back, it's time for Alexy to get his hole filled to the max. Sean fucks him missionary, then from behind; he's a dynamo of sexual energy. Alexy sticks out his pierced tongue to receive Sean's milky load. It shoots forth in massive jets, covering his face and quenching his sexual thirst.
Scene Info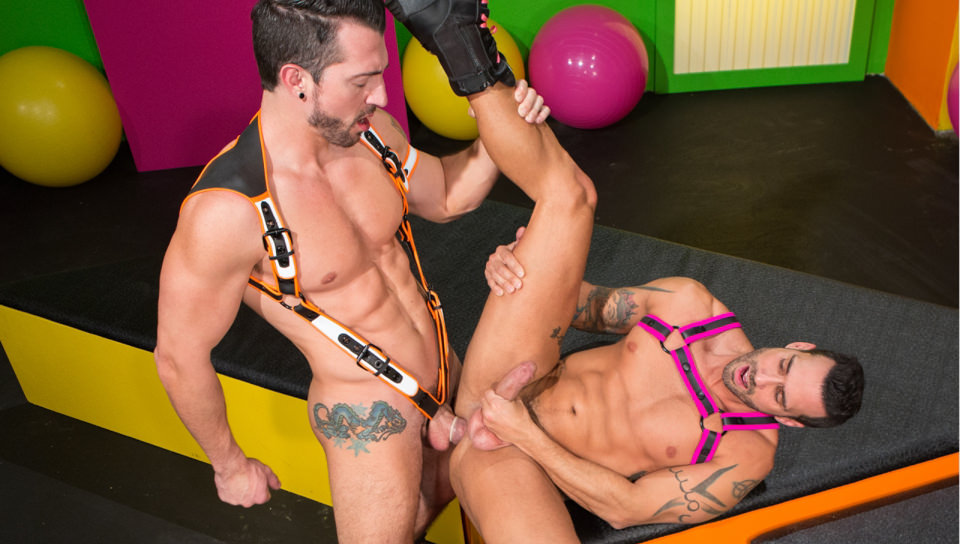 After Glow, Scene #01
: 01-29-2015

|

: 22:40 min

|

: 15

|

Views : 2339
Hot House Video
Nothing gets Jimmy Durano turned on faster than a hot, juicy hole to rim, and Alexy Tyler has exceptional assets to offer! Jimmy's spit glistens on Alexy's tan ass cheeks as he buries his scruffy bearded chin in Alexy's crack. Alexy turns around to suck on Jimmy's rock hard cock, but Jimmy is the one who takes control by giving Alexy an energetic face fucking. Their muscular asses and toned bodies are on display as Jimmy uses his hips to thrust his cock inside Alexy's hole. Flipping over on his back, Alexy throws his legs in the air to maximize the depth and the pleasure. With an expression of ecstasy on his face, Alexy dumps his load on his abs. Jimmy shoots his wad all over Alexy's dick and ass, and Alexy eagerly tastes Jimmy's hot, white load.
Scene Info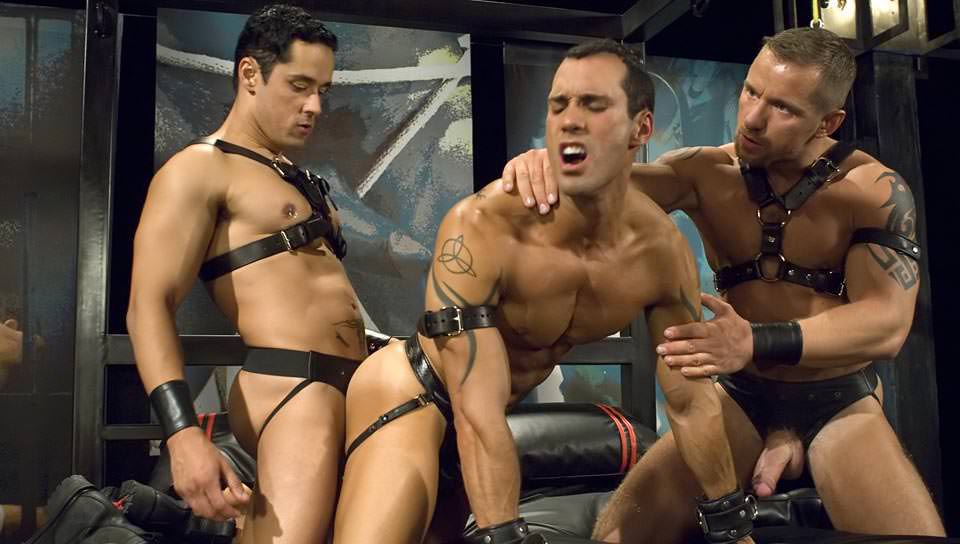 Verboten 1, Scene #01
: 11-05-2007

|

: 22:08 min

|

: 10

|

Views : 6155
Hot House Video
Chiseled Lifetime Exclusive Alex Collack and horse-hung Rafael Alencar stand stroking their rock hard cocks, watching Alexy Tyler struggle against restraints in the center of a Dungeon Bed. The two top men release Tyler and immediately put him to work on Collack's tool. Tyler sucks cock like his life depends on it while Alencar probes his ass crack with his fat meat. Alencar mercilessly shoves his giant cock in and out of Tyler's hole while Collack silences Tyler's cries by shoving his uncut rod down his throat. Next the harness-wearing Masters throw Tyler down and switch places allowing Alencar to feed Tyler his cock while Collack plows Tyler's ass. The sight of Collack's chiseled ass proves too much for Alencar so he moves behind him and shoves his 11' cock in his hole. While he's being punished from behind Collack rips open Tyler's leather codpiece and begins sucking his cock. Tyler takes matters into his own hand and blows his load all over Collack's face. Collack gets his revenge by showering Tyler in cum, shortly followed by Alencar who pumps his monster and releases on Tyler's chest and face.